Lead IT is a startup IT outsourcing company created by people with over 20+ combined years of IT Enterprise experience, experience working in companies like IBM, Vodafone, NATO.
We address small and medium companies which have IT challenges, due to lack of staff, lack of experience or lack of budget.
Lead IT is a flexible company that can provide IT solutions based on your business, leveraging enterprise experience at a affordable price.
We can provide full Security Health Checks on your system providing recommendations and the option to implement changes.
We can design and implement IT infrastructures and end user computing solutions with different providers: Microsoft, Vmware, RedHat.
We can create process and procedures for: Change Management, Incident Management, Security Incidents Management, Business Continuity Plan.
We offer cloud consultancy for different cloud providers, help migrate workload into cloud or migrate off cloud.
Our team of specialists is industry certified on technologies from companies like: Microsoft, Vmware, Comptia,Linux.
Lead IT has different levels of partnerships with companies like, Microsoft, Vmware, Lenovo, Eset, Veeam, HP, APC, Fortinet, Bitdefender.
We offer tailored support for our customers in order to maximize efficiency and lower costs with their IT environments.
Contact us for more information
Management Team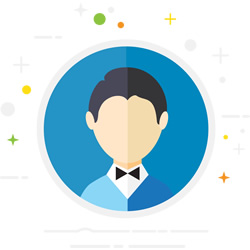 Bogdan
CEO - Founder
Bogdan
VMware / Microsoft Certified Professional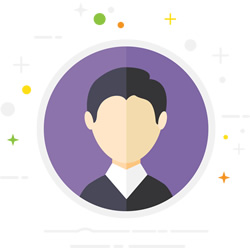 David
Manager
David
VMware Certified Professional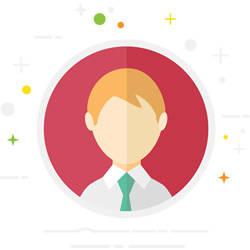 Andrei
Manager
Andrei
VMware Certified Professional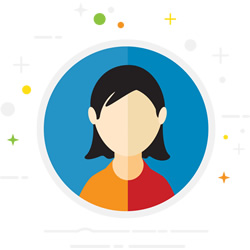 Georgiana
HR Manager We are Hiring
New member